It is no secret that business enterprises thrive solely on their customers and their satisfaction. There is always room for improvement. Business enterprises should constantly look for new ways to keep up with the fast-paced world. New technology keeps surfacing almost every other day; it is absolutely necessary for businesses to keep updating themselves to ensure smooth and efficient. Being technologically savvy is just as important as any other aspect of running a successful enterprise. There are many simple, cost-efficient and quick ways to ensure that your business grows and that your customers are satisfied.
If your enterprise sells products, you probably have a customer service centre.
Post-sales
customer care is one of the most important ways of making sure that the customers are happy and satisfied with the product. It also makes sure that they come back for more and recommend your product to their family and friends. Mouth to mouth marketing may be the oldest technique in the book but it is still extremely relevant and extremely efficient. Providing good pre and post services, crunching numbers, analysing data and studying comprehensive reports will give you an insight as to what you can do to grow your business, where you are lacking and where you can improve.
All of this sounds a little complicated but it is undoubtedly crucial in moving forward and taking the next step. How can you make this easier for yourself? Technology is the answer! Cloud Contact Centre solutions provides tools that assist an organisation with all call centre related services. Although, Contact Centre Cloud Solutions is an upgraded version of a call centre. Call centres only handle customer communications through phone calls whereas Contact Centre Cloud Solutions handle communication through multiple channels.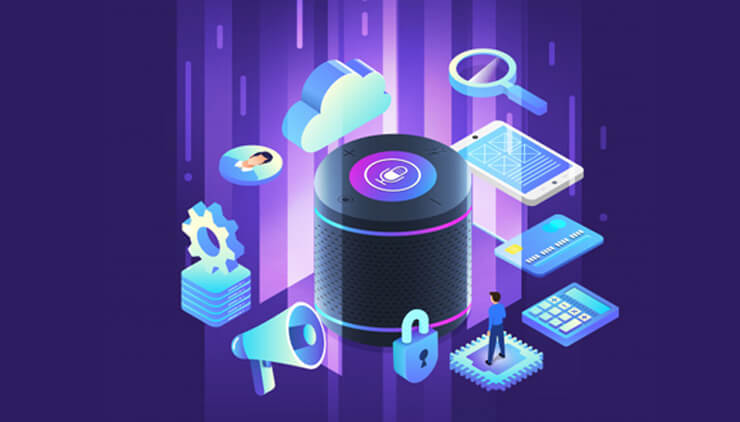 There are multiple benefits of cloud contact centres and some of them include:
Being hosted in the cloud means that anyone can access it anytime. All of the data is being stored in one place which makes it accessible to everyone. It helps in maintaining data and eliminates the need for organisation.
With the data that is getting collected, it gets easier to analyse it. Analysing helps you see where growth is happening and where there is a lag.
Provides various automated services that reduce human power in the workforce like auto-attendant and music on hold. This takes care of the client till a customer service executive becomes available again.
To help manage the executive's time and the supervisor's time effectively, cloud contact provides workforce management tools.
It integrates multiple communication channels in one system so that the executive can communicate with the client through call, message or even through email.
Automatic Speech Recognition Solutions further enhances/invigorates the functionalities of Contact Centre Cloud Solutions . It allows people to directly interact with computers hence cutting down costs immensely and providing services efficiently. Automatic Speech Recognition Solutions convert words of a person to something the system can use like a text or a computer command. Using Interactive Voice Response with the aid of automated speech recognition drastically increases the customer experience. Automatic speech recognition solutions also aids in re-routing the customer call to the concerned executive automatically, saving manpower. This technology is constantly improving- many companies are realising its potential in the future and are increasingly investing in them. Integrating this software in your