What is Virtual
Mobile Number CLI?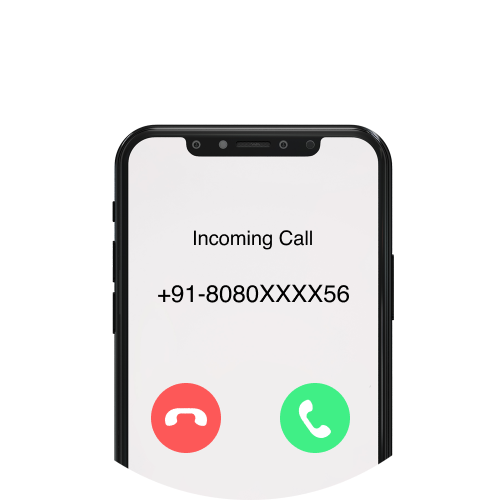 A cloud-based virtual mobile number CLI (Calling Line Identity) enables businesses to place outbound calls to their customers that display the 10 digit mobile number thereby improving the call-pick ratio leading to improved leads generation process and ROI.
Benefits of
Virtual Mobile Number CLI
Increase customer interaction efficiency with 10 digit mobile number
Number Masking with Virtual No
Enable number masking for business virtual number to safeguard customers privacy
Better Connectivity
Improve customer response rate via 10 digit mobile number with superior voice quality & seamless communication
Identify & Convert Quality Leads
Increase call-pick ratio by identifying the quality leads faster and save time
Easy Billing with Zero Capex Model
Without infusing CapEx pay only single leg for agent & customer
99.5% Uptime
Enabling seamless connectivity for smooth operations
Workflow Automation
Automate the daily workflow by initiating IVR and call routing for better customer service offerings
Features Virtual
Mobile Number CLI
CLI 10 Digit Number Available
10 digit mobile number with caller line identity available across India
Customized API & CRM Integration
Integrate with your existing CRM and customize the API as per business needs
Handles Large Call Volume
Manage unlimited calls in a day for smooth functioning of operations
Multi-level/Lingual IVR Support
Add regional/Hindi/English languages with self-help IVR menus
Analytics Insights
Fetch daily/weekly/monthly reports on call trends/agents performance
Call Routing & Recording
Intelligent routing enables available agents to connect with customers & call recording aids in staff training
Want to explore more about
SlashRTC's Mobile CLI?
Amazing customer reviews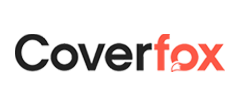 Coverfox
Devendra Rane, Founder and CTO, Coverfox Insurance
SlashRTC's Contact Centre Solution was the most comprehensive, flexible and easy to integrate with our existing CRM app. We were able to complete the setup within a few days and the agents on the floor loved the Chrome Plugin, a complete transformation of our legacy application. They customised the solution to our needs and their support is commendable.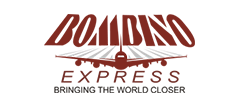 Bombino Express
Yasin Latiwala, Chairman, Bombino Express
SlashRTC's A.I. enabled Voice and Chat assistants have provided us with high quality service at a surprisingly reasonable price. The tracking process is very intuitive and the lead generation from Website visitors has grown by 125% with the help of their conversational chat bots.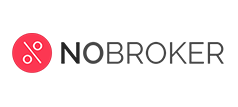 NoBroker
Akhil Gupta, Co-Founder and CTO, NoBroker
The flexible architecture of the SlashRTC Contact Centre Solution helped us get all relevant and critical information pushed onto our systems in real time that allows us to make well informed decisions to increase the overall productivity and enhance our customer experience.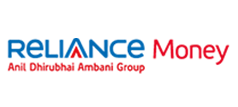 Reliance Money
SlashRTC very efficiently replaced our existing On-Premise solutions with Slash Connect and also seamlessly integrated their system with Microsoft Dynamics. Additionally, They set up an Automated IVR for us and other useful features that have augured extremely well for us in terms of Reporting.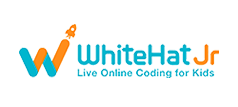 Whitehat Jr
Our main aim was to increase our call connectivity ratio which was very low. They offered a one of a kind feature which was a rarity in the industry to find. They deployed Mobile CLI feature which enabled our customer service agents to have their own unique masking numbers. This enabled us to be excluded from spam calls and helped us connect to more customers. We were surprised with their flexibility and expertise in seamless integration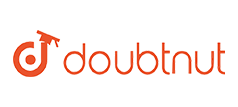 Doubtnut
SlashRTC has greatly encouraged quick onboarding and personalised support for every agent in different parts of India. They have consulted us extremely well and have had a proactive approach towards adding additional features and functionalities whenever we needed.