What is Click to Call?
Click to Call, also known as click-for-talk or click-to-dial, is a kind of digital communication in which a person presses a button to connect with another person in real time without either of them dialling the number. Businesses may use SlashRTC's click-to-call solution to quickly connect our API and provide a click-to-call service to their customer-facing employees. Just said, it allows a consumer to get a call from any company by simply entering their phone number on the firm's website/app.
Click-to-Dial
To see how Click-to-Call works, keep scrolling below and watch the demo as an animation.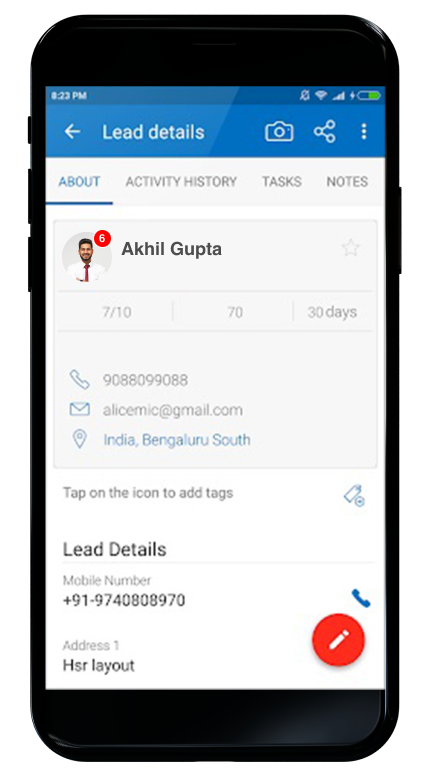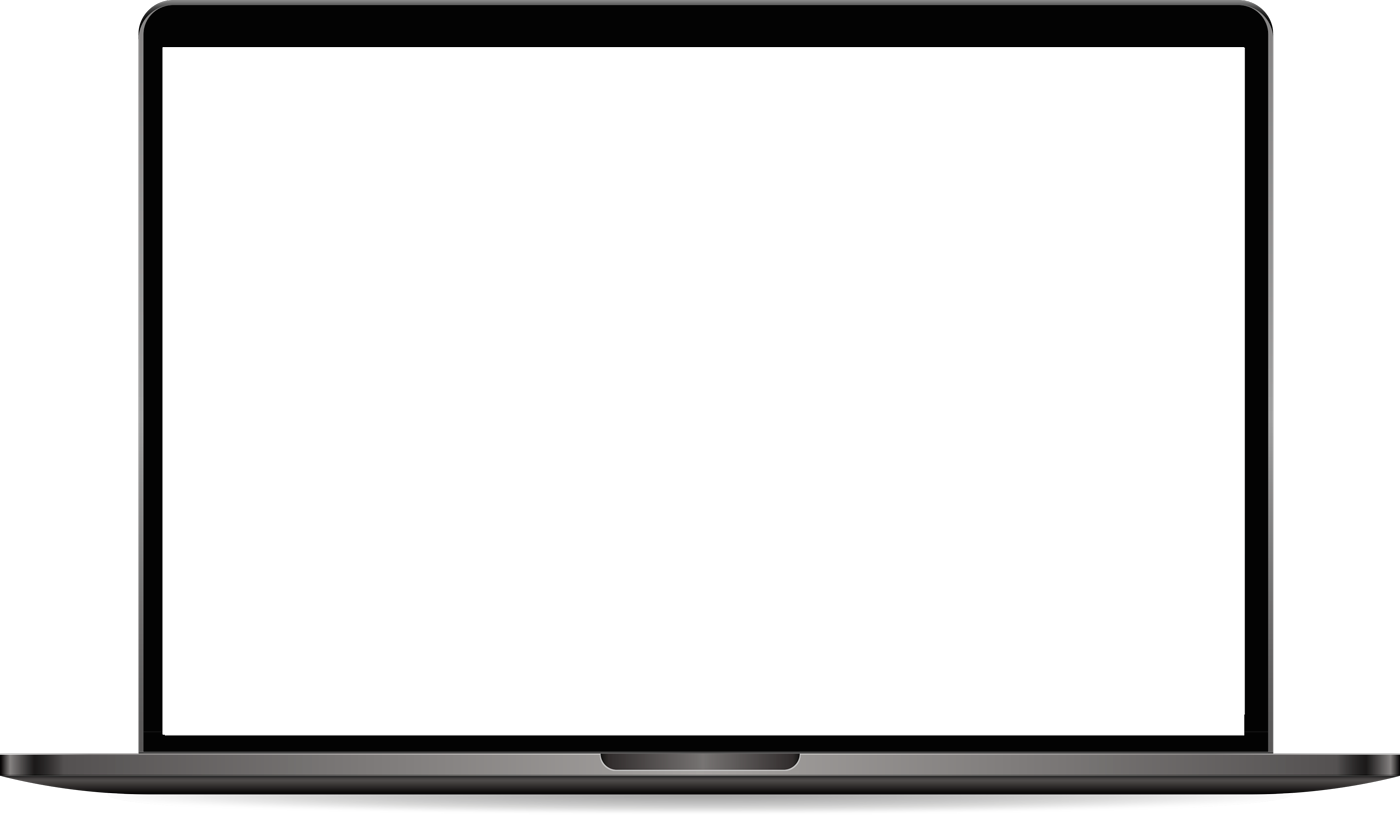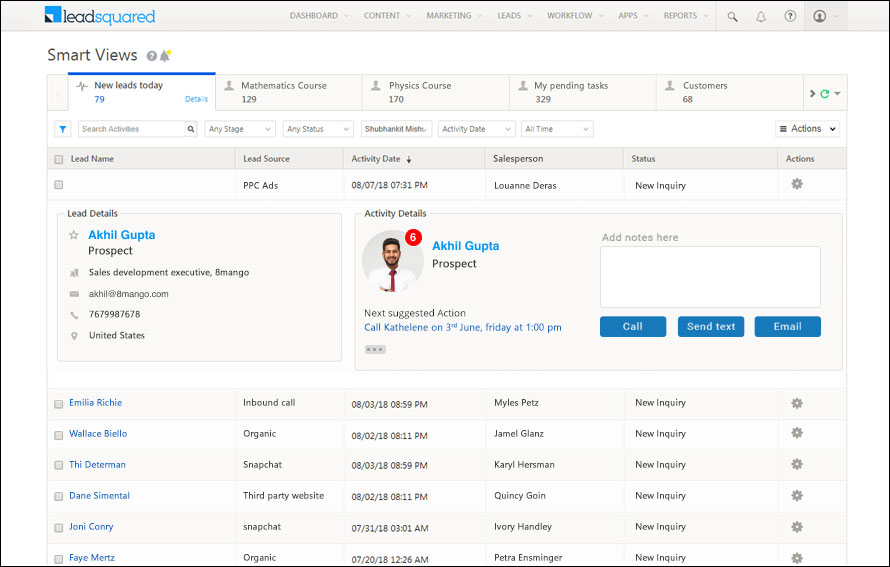 Click to dial solution
Agents can contact clients immediately using a click to dial solution, eliminating the need to manually dial a new number each time.
Click to dial integration
Your agents may segment clients depending on their need/inquiry to proceed with an engagement using click to call connection with your CRM.
Increase in conversion rates
By putting a Click to Call button on your website/app, you may capture and convert leads while they're still interested in your product.
Better customer experience, seamless experience for the customer
Reduce the customer's effort in contacting you to provide a more seamless experience.
Zero calls missed
A consumer can contact your company at any time of day and seek a callback.
Ease of contact
It is a known truth that adding a click to call button on your website will increase consumer engagement.
Want to explore more about
SlashRTC's Click-to-Call?
Features of
click-to-dial
No number dialling
Your customer may be reached in only a few clicks by agents. Reach out to a larger number of customers in less time.
Detailed reporting, real-time analytics
From your dashboard, you can get extensive real-time data on all of your calls.
Track of your customers communication
Keep note of what your consumers are saying, why they're calling, and what they're saying during the conversation.
Call recording
With the aid of call records, you can make educated judgments.
CRM integration
Integrate with all of the most popular CRMs on the market.
Multiple parallel calls, Unlimited channels
Use the same phone number for numerous simultaneous calls.
Click to call button
Taking additional time to contact a consumer decreases the likelihood of a conversion. Customers and agents may communicate with one another fast and easily using the click to call button.
All of SlashRTC's services are billed on a per-use basis. Please contact us for a comprehensive breakdown of price based on your needs with regards to Click to call in India
Click-to-call software allows you to make a real-time call to another person by pressing a button rather than dialling their number. Your customers/agents may reach you by just pressing a button, whether it's a helpline on a website or a customer contact on a mobile app.
When agent simply clicks on the click to call button an API sends two calls. One to helpdesk/agent's phone and another one to client. It eliminates the manually dialing efforts by agent by automating the process.