What is a voice blast?
Voice blast - a voice broadcasting service is a method of mass communication that allows you to make automated calls to a large number of individuals at once. Voice broadcasting service may be used for a variety of purposes, including notifications, alerts, offers, announcements, surveys, and more. You may also use a basic IVR in the voice blast automated calls to share pre recorded voice messages to your customers. This is an extremely cost effective service as you can reach out to a number of customers in one go.
Features of our call blast software
Text to Speech engine
Like a person, our Text to Speech engine can read out the text you type over the phone. You may also submit your own audio file if you like as an automated voice message.
Import contacts
You can quickly import your contacts into SlashRTC by uploading a CSV file. You can include information such as name, company, phone number, and email address.
Call tracking & recording
All calls may be tracked directly from the SlashRTC dashboard. SlashRTC logs all calls so that you may monitor and educate your employees later.
Report & analytics, reports are real-time & detailed.
Using daily call statistics, you can make better judgments and track performance. These reports are all updated in real time and contain a lot of information.
Advantages of voice Blast
Because of the increased level of customization and engagement, bulk automated voice calling initiatives offer a higher ROI.
With only a few clicks, a voice broadcast dialer allows you to effortlessly reach a huge audience.
03
Better customer
experience
Take the consumer experience to the next level with customization of automated calls with pre recorded voice messages. Make each phone call count.
Voice broadcasting services will make your life easier with the help of automated voice messages and pre recorded voice messages which can reach a vast number of people in a single click. Plus this is extremely cost effective as it saves you the time and effort of manually reaching out to people for the same announcement.
Some innovative ways you can use
Voice Blast Service
Survey campaigns
When it comes to large-scale market research surveys, calls have a higher response rate than mediums like email or SMS.
User feedback
Immediately after an event, launch a call campaign to get customer feedback while it is still fresh in their minds.
Announcements
Schedule a call blast whenever you have a job vacancy, a discount, a new product launch, or a special offer, for example.
Reminder campaigns
Remind your customers in the most efficient way possible about impending payments, appointments, and bookings.
Education & training
With the power of a call, you may educate your target audience about your product or a new feature. This is a good cost effective marketing tactic.
Delivery scheduling/
rescheduling
Obtain client confirmation for order delivery or rescheduling using IVR to increase operational efficiency.
First level filtering for job applicants
Start a phone campaign with the candidates, asking them a series of questions about the position they've applied for. This is the initial stage of applicant screening.
Easy call
tracking and analytics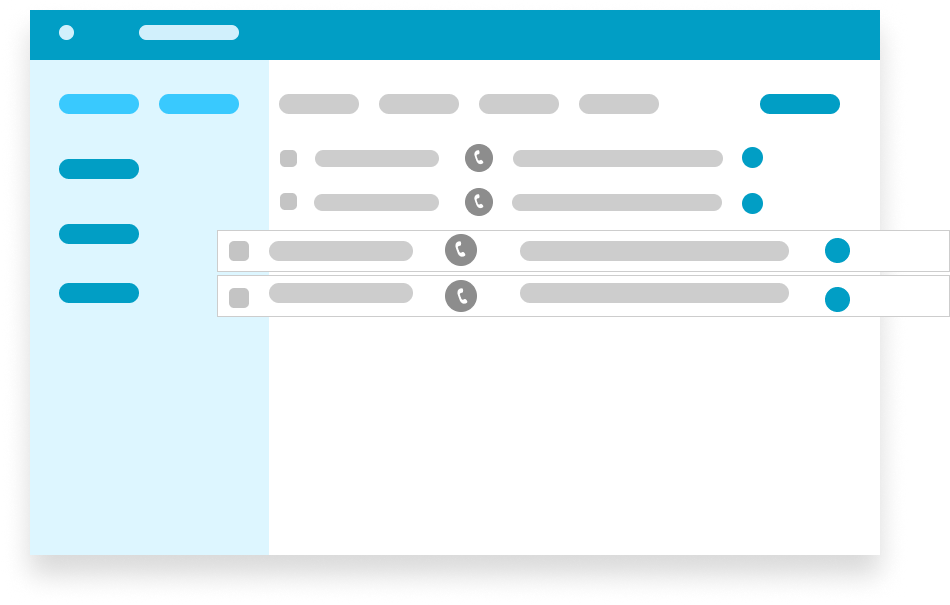 Call recordings from your virtual numbers are available in your email,
which you may use to improve your product/service.
Want to explore more about
SlashRTC's Voice Blast?
It only takes 2-3 minutes to send out a voice broadcast campaign after the basic setup.
Voice blast service in India is legal. You just need to schedule your calls between the hours of 9 AM and 9 PM
A side from a functional computer and an internet connection, nothing more is required. In less than 15 minutes, you may launch a voice broadcasting campaign.
Yes, we have a special API for launching phone campaigns. You may learn more about it by clicking here.
No, there is no limit to how many people you may target in a single campaign.
We understand that not everyone on your list will be available to take the call at the same time. You may use retry logic to ensure that no one is left out. If the call is not answered, a new call is placed after a certain amount of time has passed. Request a callback from one of our product specialists to learn more about this.
Amazing customer reviews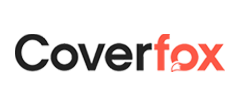 Coverfox
Devendra Rane, Founder and CTO, Coverfox Insurance
SlashRTC's Contact Centre Solution was the most comprehensive, flexible and easy to integrate with our existing CRM app. We were able to complete the setup within a few days and the agents on the floor loved the Chrome Plugin, a complete transformation of our legacy application. They customised the solution to our needs and their support is commendable.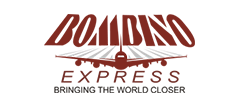 Bombino Express
Yasin Latiwala, Chairman, Bombino Express
SlashRTC's A.I. enabled Voice and Chat assistants have provided us with high quality service at a surprisingly reasonable price. The tracking process is very intuitive and the lead generation from Website visitors has grown by 125% with the help of their conversational chat bots.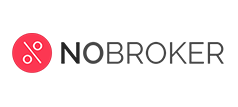 NoBroker
Akhil Gupta, Co-Founder and CTO, NoBroker
The flexible architecture of the SlashRTC Contact Centre Solution helped us get all relevant and critical information pushed onto our systems in real time that allows us to make well informed decisions to increase the overall productivity and enhance our customer experience.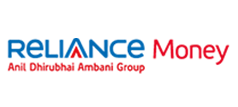 Reliance Money
SlashRTC very efficiently replaced our existing On-Premise solutions with Slash Connect and also seamlessly integrated their system with Microsoft Dynamics. Additionally, They set up an Automated IVR for us and other useful features that have augured extremely well for us in terms of Reporting.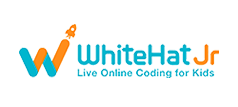 Whitehat Jr
Our main aim was to increase our call connectivity ratio which was very low. They offered a one of a kind feature which was a rarity in the industry to find. They deployed Mobile CLI feature which enabled our customer service agents to have their own unique masking numbers. This enabled us to be excluded from spam calls and helped us connect to more customers. We were surprised with their flexibility and expertise in seamless integration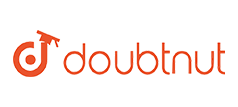 Doubtnut
SlashRTC has greatly encouraged quick onboarding and personalised support for every agent in different parts of India. They have consulted us extremely well and have had a proactive approach towards adding additional features and functionalities whenever we needed.