What is an IVR Call?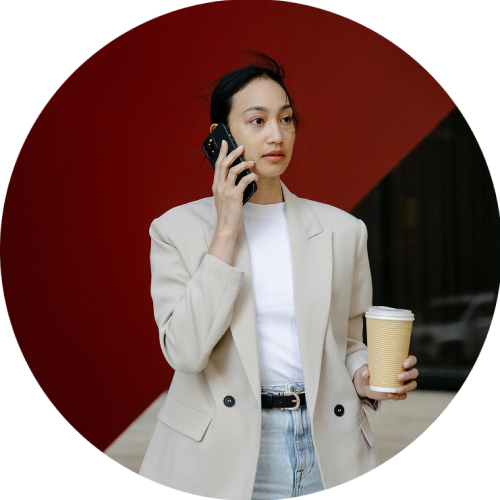 Interactive Voice Response
IVR Calling is a technique that allows a pre-recorded speech to communicate with humans using voice and DTMF tones entered through a keypad. When an IVR Call is initiated, the voice on the other end will be produced by a computer. You can use your phone's keyboard to create a certain outcome. This is widely used in ivr banking solutions during and beyond business hours and it can also be really helpful for small businesses
Types of IVR Calling Software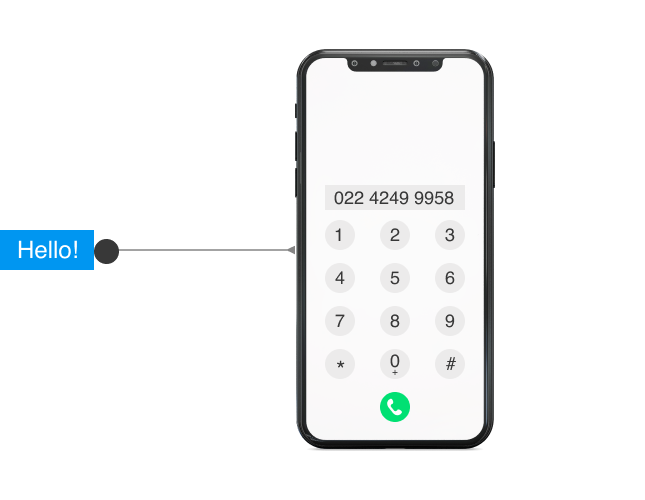 Single-level IVR
This is the most basic type of IVR system. You may only add a single layer of IVR to your call flow. Single-level IVR is ideal for basic use cases when a single input is all that is required to connect with a live agent or send a message.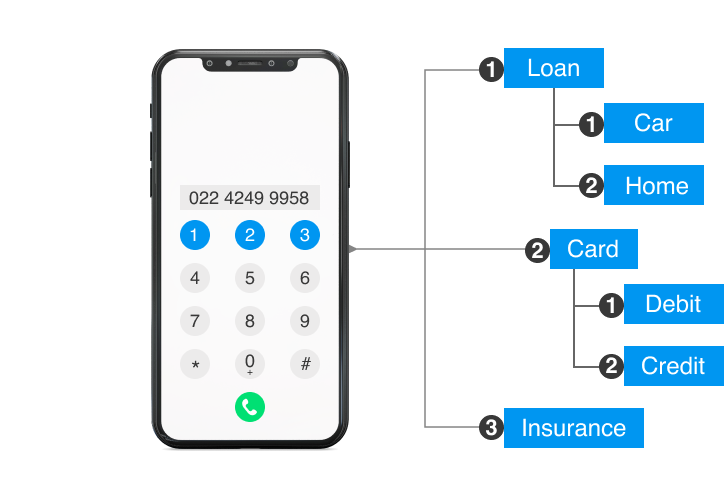 Multi-level IVR
Multi-level IVR calling system may be thought of as an IVR within an IVR. Creating an IVR menu for customer calls with a 0-9 prompt might be difficult at times. You may utilize many layers of IVR in your call flow to simplify the process in this scenario. For instance, an IVR Banking solution should ideally have some number of DTMF like for credit card, debit card or communicating the total business hours of service to ensure flawless calling.
How have businesses traditionally used IVR?
Personalisation
You have control over what your consumers hear by using SlashRTC's IVR Call Center Software. If someone is calling for the first time, you can play a greeting message that is different from what you would play if they were calling for the second or third time. Personalization is crucial because it allows your client to hear information that is more relevant to them.
Gather feedback
Small businesses can gather feedback which can play a big role towards their decision making. IVR systems may be a useful tool for gathering vital consumer input, which can subsequently be utilized to improve the customer call experience.
Be available after business hours
Not all businesses provide customer call service 24 hours a day, seven days a week. IVRs can be useful in situations like these. Set up a welcome message that states your business hours, this way customers will be more likely to call back during your work hours or simply the available live agent can return the customers call during business hours.
Call updates
This approach enables your customers to pay for services they have used via their mobile phones. Almost every division has utilized IVR for payments at some time, from home delivery to ivr banking solutions for banks, etc.
Cash on delivery verification
Cash on delivery orders, if not confirmed, may cost businesses a lot of money. Companies now utilize a basic IVR system to guarantee that the customer approves the purchase before it is delivered. This way small businesses too can efficiently run their delivery service as it saves time, money, and human resources.
Local language interaction
One of the most fundamental applications of an IVR is a fully automated system, which is the simplest method to interact with individuals who speak a variety of languages without having to hire someone who can speak all the languages fluently.
Better customer experience
Our smart IVR function guarantees that your clients get the correct agent who can assist them with their queries. Your customers will be happy if it is easy for them to connect with the appropriate individual. For example, in the case of a credit card related query it's important to connect to the right agent who is quick and efficient because of the urgency and the risk this scenario involves.
Automated checking for order status
With IVR, a client just needs to dial the company's number, enter his user ID, and receive the status of his order. This simplifies the process for the customer while also avoiding human interaction, decreasing the need for additional labor during business hours and non business hours.
Improve efficiency
There are now simplified processes in place thanks to automated IVR systems. Your firm may now have a procedure in place for all monotonous boring jobs, allowing your employees to focus on more important duties.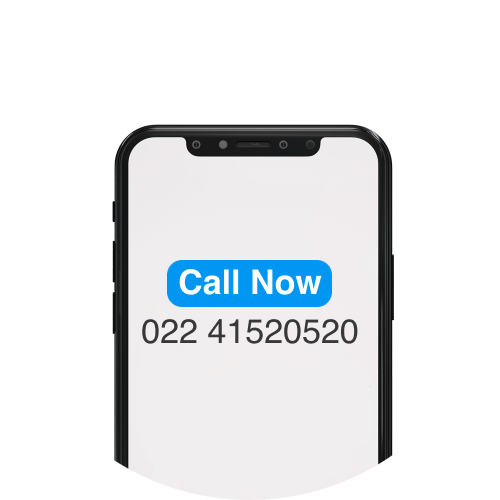 01
Customer calls a business phone number.
Let's say a customer dials a credit card company number listed in your advertisement/website/app.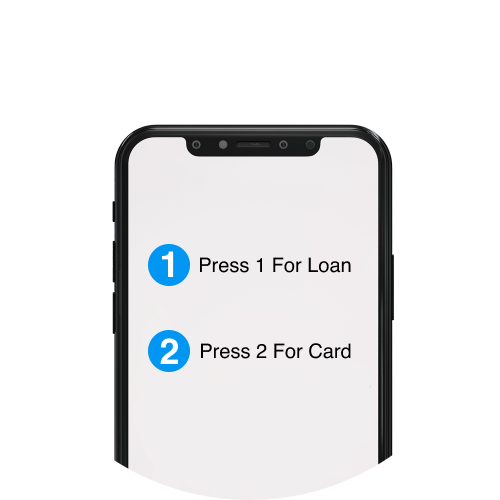 02
They hear a greeting followed by prompts
Customers are asked to dial specific numbers (DTMF inputs) to receive corresponding results, like 1 for credit card, 2 for debit card, 3 for last transactions etc, & if the business isn't currently open then the business hours prompt will play.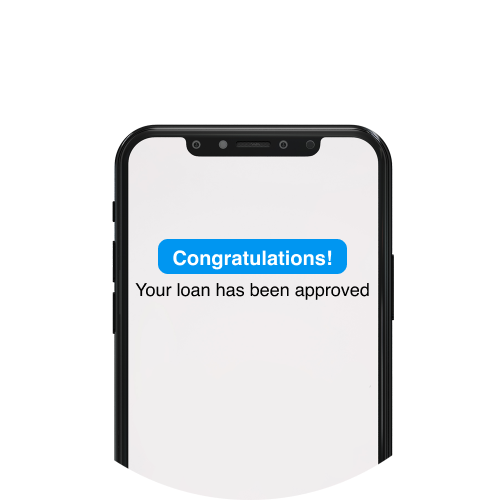 03
The corresponding outcome pans out
For instance, a call is routed to the appropriate live agent of the required department.
Why is an IVR number essential for your business?
Sound professional
Create a clean and succinct IVR greeting for your callers.
Route calls with ease to live agent
Press 1 for sales, 2 for support, and so on. Give your customers the best experience
Support remote working
You can work from anywhere with a SlashRTC IVR number.
Smart call routing
Call routing based on the caller's input through your IVR system, both time-based and team-based.
Reports and analytics
Every day, on a real-time basis, agent-by-agent reporting and customer call analytics are available.
Scale with ease
With a single click, you can add or remove agents. You can also increase the volume of your calls without any restrictions!
Integrate our IVR system with
both inbound and outbound calls
Inbound calls
If you've ever phoned a customer service number, you've probably encountered Inbound Call IVR. IVR may be used to direct the dialer to the appropriate department, deliver information through SMS, and more. Inbound IVR systems are commonly used for customer service, order tracking, and other applications.
Outbound calls
IVR can also be used for outbound calls. You may, for example, conduct automated calls that play a pre-recorded message when the person on the other end answers. You may utilize interactive voice response (IVR) to take consumer feedback. You can also set holidays, non business hours prompts if the call received is beyond office hours, feedback, surveys, and COD confirmation are all great uses for outbound call IVR.
---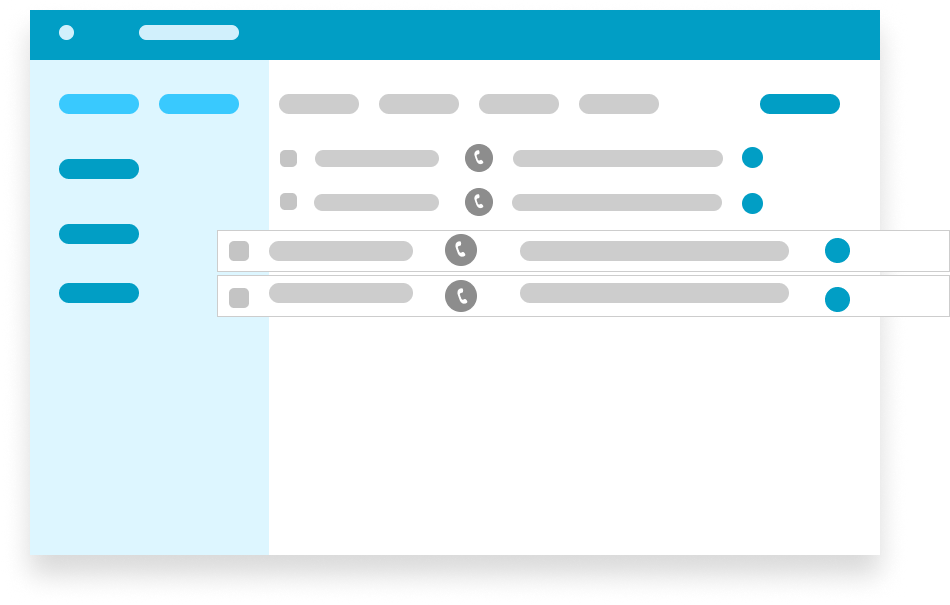 Track and analyze calls on your IVR number
Use call recordings of your IVR calls to improve your product/service.
Automate your business communication
with multi-level IVR number system
What may
IVR automation
be used for?
Surveys for market research
IVR is the most cost-effective and straightforward method of conducting a market-research study. With surveys, you may learn about your customers' demographics and decipher their purchase preferences and behaviors.
Feedback about customer satisfaction
The easiest approach to collect input is to use interactive voice response (IVR). You may also utilize a multilingual way to get inputs, ensuring that language isn't an issue.
Large scale employment drive
Finding workers for blue-collar occupations is difficult. The first screening of workers might be aided with a simple IVR call blast. This is especially helpful when it comes to large-scale recruiting.
IVR Calling | FAQs
That is something we can assist you with. We will assist you in creating an appropriate IVR flow based on your company needs. For additional information, please contact us.
The cost of your IVR system is determined by how much you use it. We can provide you with a full cost breakdown for your needs.
Interactive Voice Response is the abbreviation for Interactive Voice Response. It is a technique that allows a pre-recorded voice to connect with humans via the keypad using speech and DTMF tones.
The following are some of the benefits of utilising an IVRS number:
Give your consumers a better customer experience.
Improve your brand's image.
Be available at all times, not just during work hours.
Work with a small team to handle higher call loads.
Gather call data as well as other rich data for analytics and training.
Scale up or down as needed to attain maximum efficiency.
The IVR software may be completely customised. You may create a semi-automated IVR with a human engaged in the call flow, a completely automated IVR with a bot involved, or a hybrid IVR with both a human and a bot involved in the call flow, depending on your needs.
Single-Level IVR' and 'Multi-Level IVR' are two different forms of IVR. For organisations with many divisions, multi-level IVRs are beneficial.
Interactive Voice Response System is the abbreviation for Interactive Voice Response System. It is a technique that allows a pre-recorded voice to connect with humans via the keypad using speech and DTMF tones. This implies that when you phone, the voice on the other end will be produced by a computer. You may utilise the keyboard on your phone to get a certain result. "Press 1 to talk with our Support team" and "Press 2 to speak with our Sales team," for example. As soon as you hit 1, you'll be connected to the support staff (a human) on the other end, who will help you with your problem.
Amazing customer reviews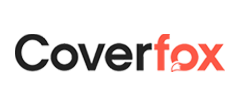 Coverfox
Devendra Rane, Founder and CTO, Coverfox Insurance
SlashRTC's Contact Centre Solution was the most comprehensive, flexible and easy to integrate with our existing CRM app. We were able to complete the setup within a few days and the agents on the floor loved the Chrome Plugin, a complete transformation of our legacy application. They customised the solution to our needs and their support is commendable.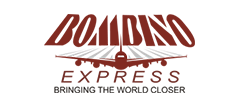 Bombino Express
Yasin Latiwala, Chairman, Bombino Express
SlashRTC's A.I. enabled Voice and Chat assistants have provided us with high quality service at a surprisingly reasonable price. The tracking process is very intuitive and the lead generation from Website visitors has grown by 125% with the help of their conversational chat bots.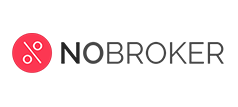 NoBroker
Akhil Gupta, Co-Founder and CTO, NoBroker
The flexible architecture of the SlashRTC Contact Centre Solution helped us get all relevant and critical information pushed onto our systems in real time that allows us to make well informed decisions to increase the overall productivity and enhance our customer experience.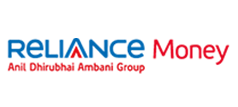 Reliance Money
SlashRTC very efficiently replaced our existing On-Premise solutions with Slash Connect and also seamlessly integrated their system with Microsoft Dynamics. Additionally, They set up an Automated IVR for us and other useful features that have augured extremely well for us in terms of Reporting.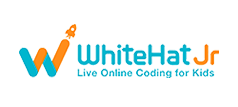 Whitehat Jr
Our main aim was to increase our call connectivity ratio which was very low. They offered a one of a kind feature which was a rarity in the industry to find. They deployed Mobile CLI feature which enabled our customer service agents to have their own unique masking numbers. This enabled us to be excluded from spam calls and helped us connect to more customers. We were surprised with their flexibility and expertise in seamless integration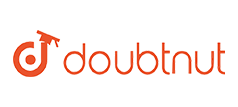 Doubtnut
SlashRTC has greatly encouraged quick onboarding and personalised support for every agent in different parts of India. They have consulted us extremely well and have had a proactive approach towards adding additional features and functionalities whenever we needed.