How does it work?
Without writing a single line of code, you can create and modify your IVR Call.
Greet Professionally
Create welcome messages and after-hours messages that greet your customers swiftly and respectfully by uploading recordings or using text to speech.
Efficiently route calls
Create multi-level menus, after-hour call routing,
callback options, and more. Route calls in ways that
best utilize your agent's skills, and minimize caller wait times.
Answer from anywhwere
Upload recordings or use text to speech to create welcome messages and after-hour messages that greet your customers promptly and politely.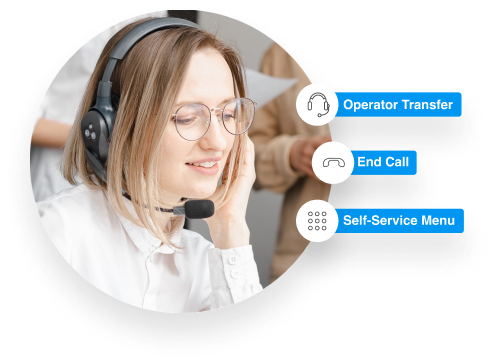 Run Outbound campaigns
Upload recordings or use text to speech to create welcome messages and after-hour messages that greet your customers promptly and politely.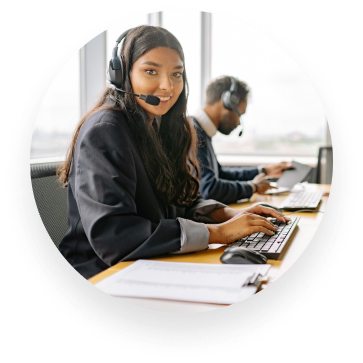 Transform calls with modern
IVR features
SlashRTC IVR call solutions allows you to do more.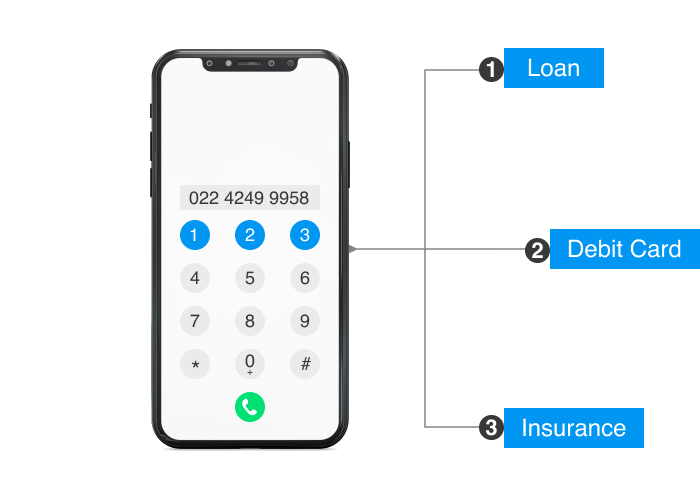 Self Service IVR
Increase the number of calls you can take.
SlashRTC's Calling Software has a self-service feature and has been shown to increase call handling capacity while allowing for 6 x quicker response times, resulting in more productive contact centres and happier customers.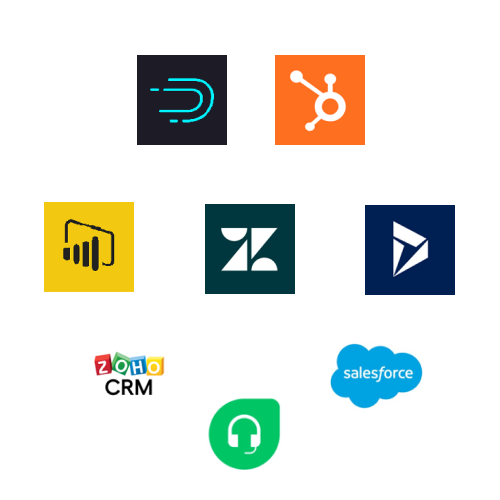 Personalize every Interaction
CTI & CRM Integrations
Recognize your caller right away and route or answer calls accordingly.
Zoho
Zendesk
Salesforce
Power BI
LeadSqured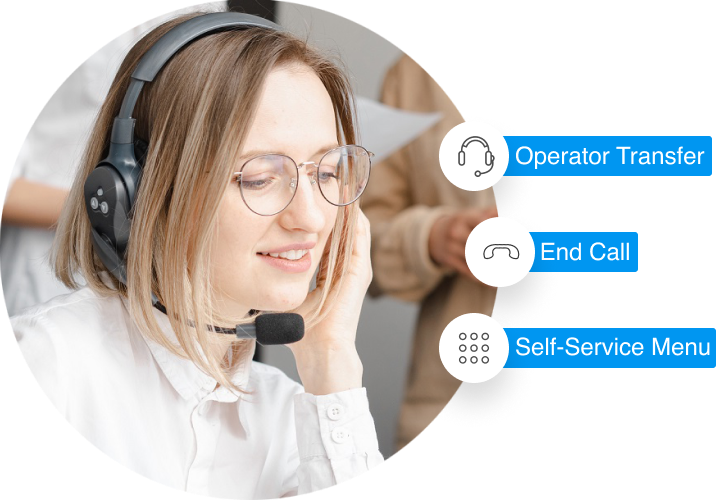 Intelligent Conversations
Conversational IVR is powered by NLP
Which replaces DTMF inputs with human voice. Our IVR call center software has Natural Language Recognition and Natural Language Processing, allowing your caller to communicate with our IVR in natural language.
Why SlashRTC?
Perfect for a growing call center needs
Robust and Resilient
ISO-27001 Certified
99.5% Uptime
Handles 1 billion calls each year.
We are recognised as a highly reliable IVR service provider.
Incomparable affordability and compatibility
Pricing is calculated on a monthly basis. Scale up or down in a few of minutes.
If customization is required, an open API library is available.
Working with an existing SIP trunk is an option.
Exceptional customer service with live phone assistance available 24 hours a day
7 days a week
Onboarding and training are both free.
From sales through onboarding, there is just one point of contact.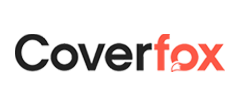 Coverfox
Devendra Rane, Founder and CTO, Coverfox Insurance
SlashRTC's Contact Centre Solution was the most comprehensive, flexible and easy to integrate with our existing CRM app. We were able to complete the setup within a few days and the agents on the floor loved the Chrome Plugin, a complete transformation of our legacy application. They customised the solution to our needs and their support is commendable.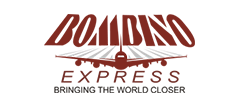 Bombino Express
Yasin Latiwala, Chairman, Bombino Express
SlashRTC's A.I. enabled Voice and Chat assistants have provided us with high quality service at a surprisingly reasonable price. The tracking process is very intuitive and the lead generation from Website visitors has grown by 125% with the help of their conversational chat bots.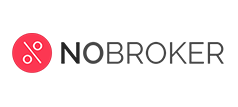 NoBroker
Akhil Gupta, Co-Founder and CTO, NoBroker
The flexible architecture of the SlashRTC Contact Centre Solution helped us get all relevant and critical information pushed onto our systems in real time that allows us to make well informed decisions to increase the overall productivity and enhance our customer experience.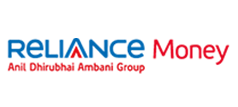 Reliance Money
SlashRTC very efficiently replaced our existing On-Premise solutions with Slash Connect and also seamlessly integrated their system with Microsoft Dynamics. Additionally, They set up an Automated IVR for us and other useful features that have augured extremely well for us in terms of Reporting.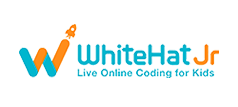 Whitehat Jr
Our main aim was to increase our call connectivity ratio which was very low. They offered a one of a kind feature which was a rarity in the industry to find. They deployed Mobile CLI feature which enabled our customer service agents to have their own unique masking numbers. This enabled us to be excluded from spam calls and helped us connect to more customers. We were surprised with their flexibility and expertise in seamless integration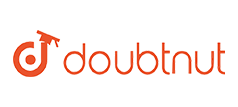 Doubtnut
SlashRTC has greatly encouraged quick onboarding and personalised support for every agent in different parts of India. They have consulted us extremely well and have had a proactive approach towards adding additional features and functionalities whenever we needed.