What is a Predictive Dialer?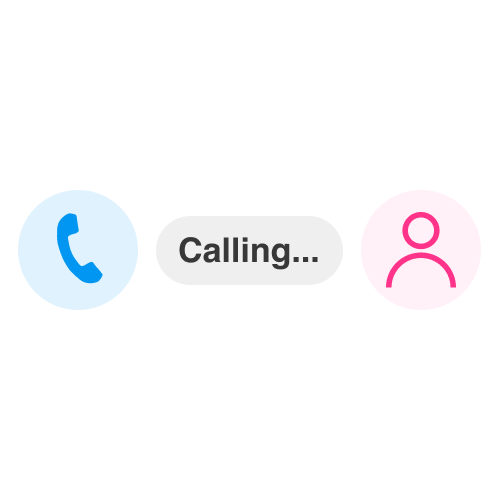 A predictive dialer is an auto dialer software featuring an outbound dialing system that allows you to auto dial several numbers at once from a list. A predictive dialer filters busy signals, voicemail, no answers, and disconnected numbers while automating the outbound procedure, connecting the agent only when someone answers the phone call on the other end. The predictive dialer utilises complex algorithms to determine when an agent should be winding up a call and then bulk phone calls other numbers. The major benefit of predictive dialers is that it's auto dial capabilities negates manual dialing time, allowing agents to work more efficiently. Agents can also listen to pre recorded calls to improve their performance.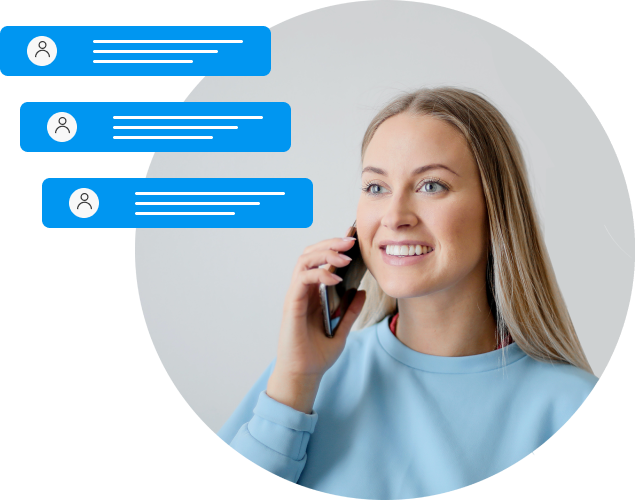 Who should use an
Automated Predictive Dialer / Auto Dialer Software?
A Predictive dialer is commonly used in telemarketing, market research, debt collection, and customer service follow-ups, where it assists in the organisation and management of client databases as well as the systematic dialing out of consumers.
Commonly termed as automated predictive dialer may also automatically allocate calls to available lead qualifying agents, allowing them to spend as much time on the phone with leads as possible during outbound sales prospecting.
How to Setup a Predictive Dialer for
a Call Center
01
Upload Contact
Dial Lists
Upload the lead list into the outgoing Call centre system either automatically or manually.
02
Dial Order
Segmentation
Based on pre-set rules and the kind of calling algorithm, segment and prioritise the phone numbers.
03
Configure the
Predictive Dialing
Parameters
To improve outbound dialling, define predictive dialling parameters such as pacing ratio, peak call count, variation factor, and call drop ratio.
Automate the movement of contacts, inform supervisors, and/or auto-assign leads depending on call disposition or other specified variables. Have all your messages pre-recorded for qualification and training purposes.
How do you define the Best Predictive Dialer Software?
Smart Dialing
Dynamically tweak bandwidth based on the number of agents available.
Boost Agent Productivity
To get the most out of your agents, cut down on their idle time.
High ROI
Achieve 98% Call Coverage with a high conversion ratio
More Call
Obtain a call connect rate of 87%.
Contextual Reach out
CRM and CTI integrations help agents with context based actions
Intelligently Assign Calls
Based on criteria such as the number of available agents, the number of operating lines, and the average time an agent spends on a call, use predictive dialer features and algorithms to decide and automate call assignment.
Increase Call Connects to 75%~
Many firms struggle to reach a connect rate of 40%. The predictive dialer software from SlashRTC uses past data to fine-tune the dialing algorithm while taking into consideration available agents. As a result, human involvement is no longer required, and call connections are considerably increased.
Maximize Agent Productivity
With a predictive dialer, you can make more calls in less time. Simultaneously, dynamically pace outbound calls and filter out ineffective calls, such as answering machines or busy tones, to ensure high call connect rates and reduce agent idle time with a cloud based predictive dialer.
Increase Sales Conversions
Prioritizing leads, determining the ideal time to contact, timely follow-ups, contextual discussions, and adjustable processes are all means to a goal, namely, boosting agent productivity while acquiring more clients.
Pre recorded messages
To get a deeper understanding of customer grievances, it is always a known fact that pre recorded messages help in training purposes and qualification of customer service agents. SlashRTC's software solution provides intuitive features that can truly help organizations flourish in the customer service department.
Customized for Your Business Needs
Use Caution When Making Outbound Calls
Max Pacing Count
Pre-define maximum calls that you can dial per agent based on Agents and channels available to ensure optimum resource utilization.
Maximum Call Count
If the Max Call Count is set at 100, and the call server is already connected to 80 calls, then only 20 calls more will be dialed out. The dialer will never exceed this limit.
Call Drop Ratio
Define the maximum percentage of call drops allowed for total outgoing calls to control factors like non-availability of agents.
Agent Wait Time
Set the time gap between the agent wrapping up an ongoing call and initiating a fresh call to keep the agent idle time in check.
Variance Factor
This parameter indicates the dialer, by how much it can vary from other pre-defined parameters like Max Pacing Ratio.
Answering Machine Detection
Allow transferring only those calls to the agent that are answered by humans.
Predictive dialling connects calls even before the agent is available, allowing organisations to boost their efficiency and call volume. It assures that more customers are contacted in less time, increases agent productivity, and reduces concerns about idle time, answering machines, and time zone navigation.
By allowing agents to customise their talks, predictive dialers assist to eliminate ignored calls, busy tones, and improve customer experience.
In a contact centre campaign, a Predictive Dialer employs a machine-learning algorithm to boost operator's efficiency by calling numbers ahead of time and screening out all unanswered calls.
Predictive dialers enable agents to connect solely to answered calls, allowing them to greatly increase their number of live connections. It cuts down on agent idle time and removes the need to pay attention to unanswered calls, busy signals, and disconnected lines, among other things.
A predictive dialer predicts typical call answer time and agent availability using mathematical algorithms and formula, then adjusts the dialling rate accordingly.
Unsuccessful calls are analysed by a predictive dialer to see if the number needs to be called back.
Dialing Prediction
One of the most important functions of predictive dialer software is predictive dialling. It filters out all ineffective calls and connects only those that are answered by a live person, resulting in a higher customer connection rate.
Ratio of Pacing
The pacing ratio is a method of dialling a large number of numbers for a single agent all at once, which aids in the predictive dialer's objective of boosting the agent's performance and efficiency.
Management of the DNC
DNC is a list of phone numbers that have been registered with the government to avoid getting advertising calls. DNC management is a function of the predictive dialer that analyses all DNC numbers against the contact list, removes them, and ensures fine free calling
Filter-based telephony
Filter-based calling allows call centre managers to set up a variety of restrictions based on time zones, region, and other factors. Getting more focused and concentrated outcomes is beneficial.
Analytics & Reports
The supervisors may use the report and analytics function to keep track of the agents' performance and see where they fall short on customer service. It offers bosses with reports from agents as well as real-time call monitoring information.
Reminders & Callback Scheduling
The predictive dialer allows consumers to schedule a call at a time that is convenient for them. It also sends out reminders to the agents to ensure that they are as productive as possible.
Amazing customer reviews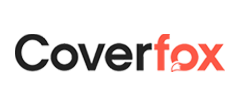 Coverfox
Devendra Rane, Founder and CTO, Coverfox Insurance
SlashRTC's Contact Centre Solution was the most comprehensive, flexible and easy to integrate with our existing CRM app. We were able to complete the setup within a few days and the agents on the floor loved the Chrome Plugin, a complete transformation of our legacy application. They customised the solution to our needs and their support is commendable.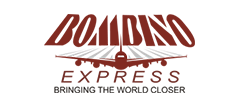 Bombino Express
Yasin Latiwala, Chairman, Bombino Express
SlashRTC's A.I. enabled Voice and Chat assistants have provided us with high quality service at a surprisingly reasonable price. The tracking process is very intuitive and the lead generation from Website visitors has grown by 125% with the help of their conversational chat bots.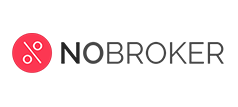 NoBroker
Akhil Gupta, Co-Founder and CTO, NoBroker
The flexible architecture of the SlashRTC Contact Centre Solution helped us get all relevant and critical information pushed onto our systems in real time that allows us to make well informed decisions to increase the overall productivity and enhance our customer experience.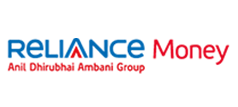 Reliance Money
SlashRTC very efficiently replaced our existing On-Premise solutions with Slash Connect and also seamlessly integrated their system with Microsoft Dynamics. Additionally, They set up an Automated IVR for us and other useful features that have augured extremely well for us in terms of Reporting.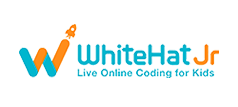 Whitehat Jr
Our main aim was to increase our call connectivity ratio which was very low. They offered a one of a kind feature which was a rarity in the industry to find. They deployed Mobile CLI feature which enabled our customer service agents to have their own unique masking numbers. This enabled us to be excluded from spam calls and helped us connect to more customers. We were surprised with their flexibility and expertise in seamless integration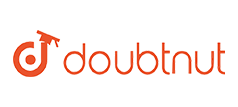 Doubtnut
SlashRTC has greatly encouraged quick onboarding and personalised support for every agent in different parts of India. They have consulted us extremely well and have had a proactive approach towards adding additional features and functionalities whenever we needed.