Having a call centre takes up a lot of space and they take up a lot of resources. They are hard to run, difficult to maintain and most importantly, they are hard on your pockets. However, call centres are extremely important for any businesses- they handle both pre-sales and post-sales queries. Undoubtedly, this is an important aspect of the growth of the business. The customer will always appreciate the personal effort and touch that you put in. So, the effort has to be put in. But as seen, it is important. What if there was a way to make it better?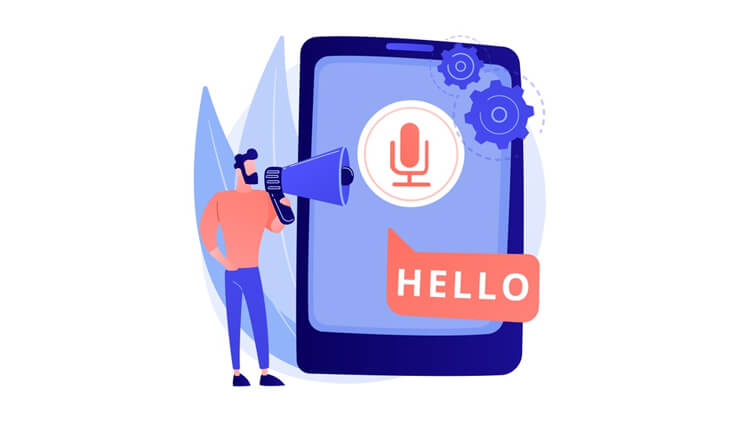 Contact Centre Solutions is the way to go! It is an updated version of a contact centre if you will. Contact centres give you tools that a call centre uses along with many other advantages. Cloud Centres allow communications through multiple channels, other than just through calls. It allows communication through emails, chat which are instant communication channels. It also stores information instantly, which again reduces human effort. This also plays an important role in data research and analysation. Anyone that works in the company will have access to the files from anywhere and at any time. When data is readily available, the service period decreases which directly impacts service quality and customer satisfaction.
The data will play a huge role in understanding where the business stands and what are problems you are facing. Data analytics and research will also give you a hint as to where you stand among your competitors. Another way of making sure that the quality of your service increases is by using text to speech solutions. The same is being increasingly used in call centres and in parallel with contact centre solutions.
Text to Speech instantly records customer feedback accurately. The margin of error while using this is very low. It reduces human effort and this vital piece of information is very important for product development. Text to Speech comes in many languages and hence the language barrier is lifted and it opens up your market to millions of other people. This is not just applicable within the language-barrier context, it will also open up your market to people who are visually disabled, people who have learning disabilities and people who are not literate. The reach of your product significantly increases.
Text to Speech solutions come with various tones, accents and voices- it truly gives the customer a touch of human experience. It also plays a huge role in marketing. When you want your product marketing across different cities or even different countries, the most commonly used way is through messaging. While this may be effective, there are a lot of restrictions when it comes to SMS. Every city or country has its own rules- word limit or character limit. Text to Speech converts your written message into a voice call. When a potential client or an existing client picks up, they will directly hear the message.
Text to Speech directly stores information of the calls to the cloud contact centre. This means that you can cut down on your operational costs and fewer people are required for the job. It also stores information in an organised way- for example, grouping people who are interested in product 'A' together and grouping people in product 'B' together. This will help to customise when sending out messages. The power dynamics of the two will change how your organisation functions!